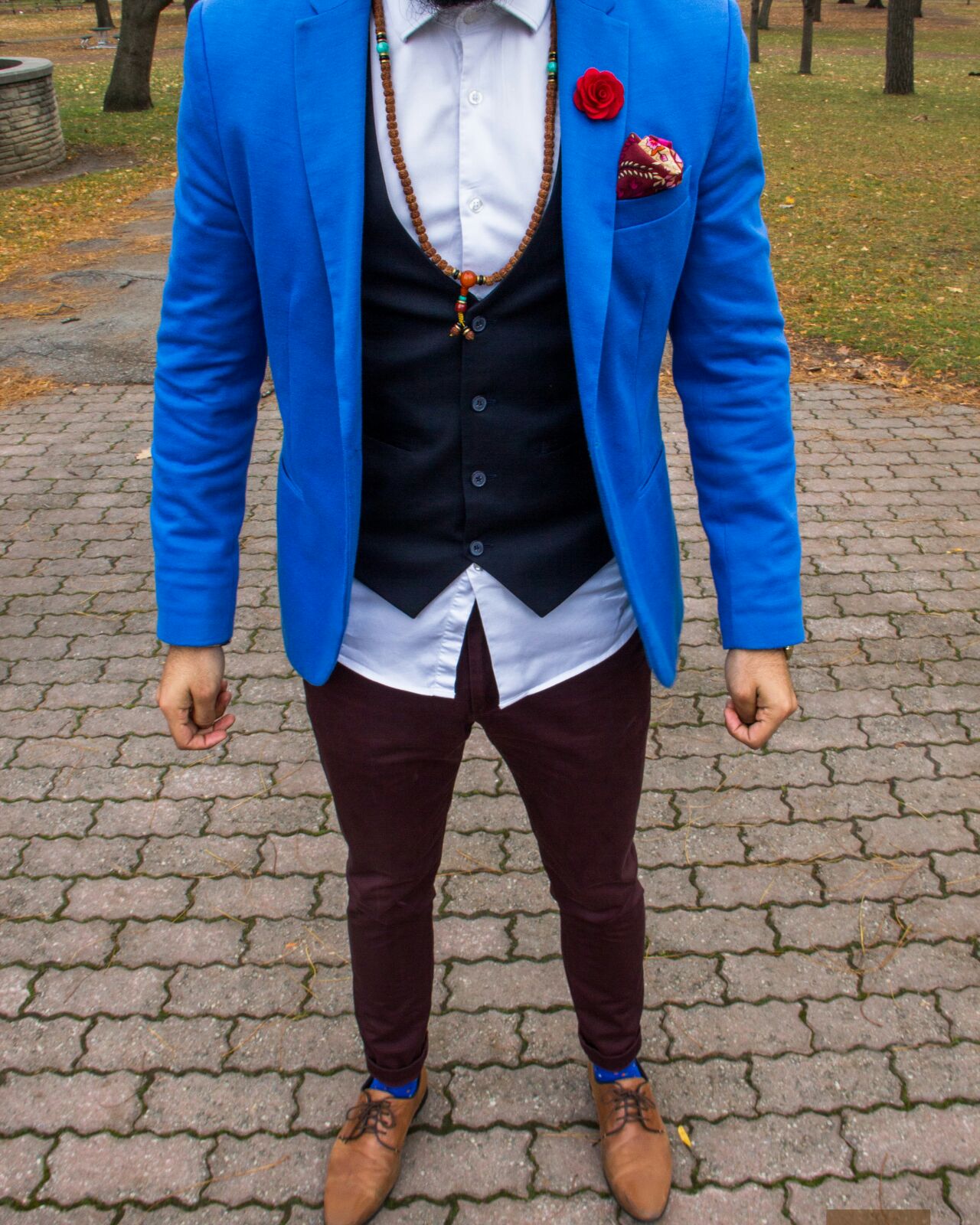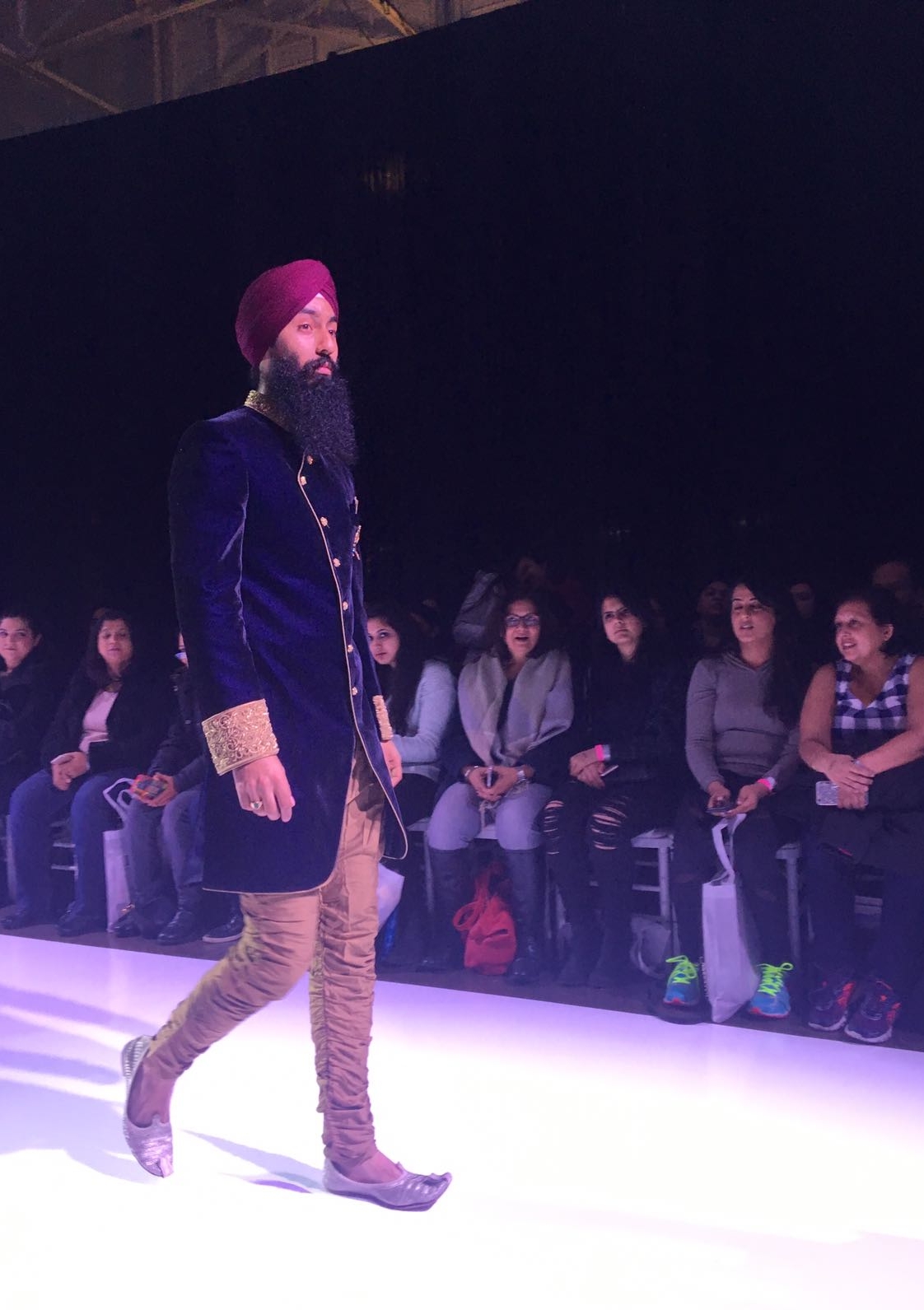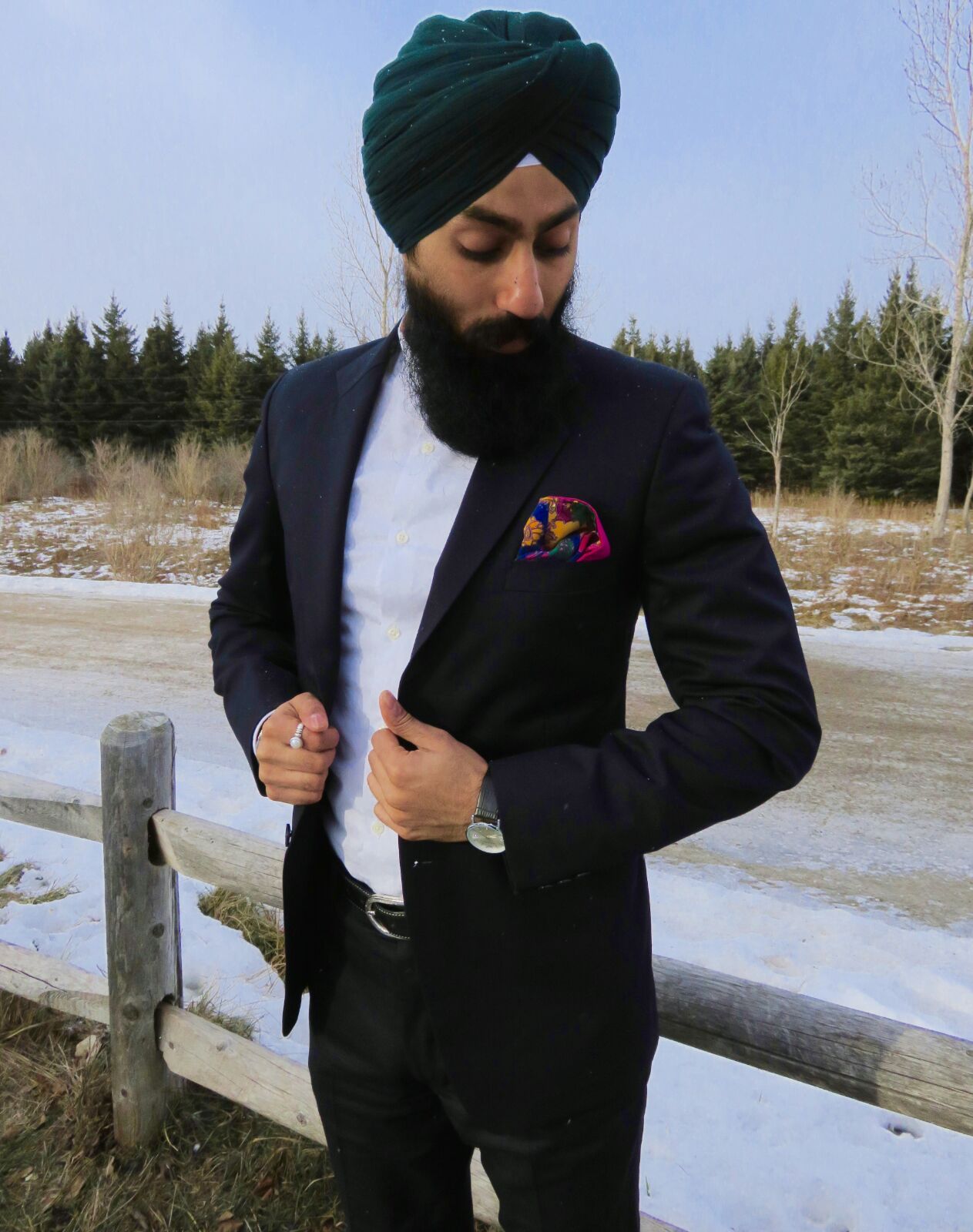 Harjas Singh aka Styled By Harj is a Toronto based Fashion Consultant and Personal Stylist. Growing up in such a dynamic and fast paced city, Harjas fed off of the different cultures, personalities, and fashion to develop and embrace his own personal style. Through this process he continued to learn and educate himself on the ever-changing world of fashion and share his passion with others.
Stlyed By Harj showcases his unique fashion sense via social media outlets and uses these platforms as an opportunity to engage with a larger audience, display his talents, and express his artistic side in a way he did not think was possible. Fashion acts as on outlet of expression and a display of creativity for Harjas and allows him to share his personality through fashion.
Today, Harjas uses his knowledge and expertise to help individuals grow, experiment and define their personal style. He also works with wedding clients to help both, brides and grooms, shine through their entire wedding process.
This site is a reflection of the passion, love and enthusiasm that Harjas has for the world of fashion. He wishes to use this as an outlet to communicate with you and connect through the colours, patterns and styles showcased on this website.
Powered by Squarespace